I create brand identities, conceptual visualizations, and graphic designs to visually communicate meaning and stir emotion.
With a background in fine arts, my work respects the core principles of art and design. I offer a wide spectrum of graphic arts and design services, including:
Branding and Visual Identity (logos, style guide, project personality)
Report/Layout Development
Infographics
Concept Renderings and Illustratives
Design Diagrams
Hand Sketching
Content Creation and Marketing
Cartography
Signage
3D Modeling
Websites for Planning Projects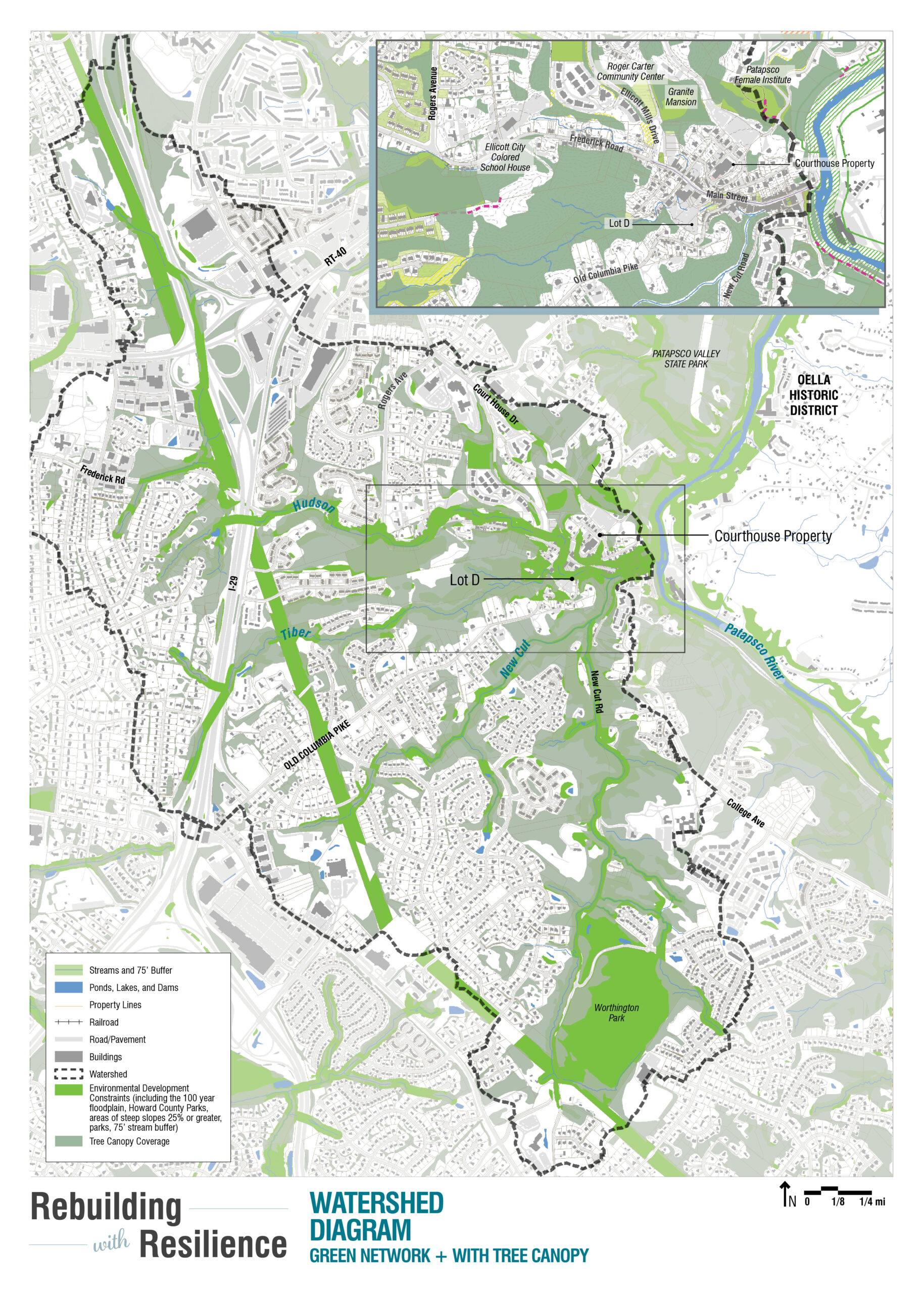 Project samples above include work completed for a combination of clients and employers, including work completed while at Mahan Rykiel Associates, RK&K, and EnviroCollab, Inc.