I create happy spaces and places through dialogue and design.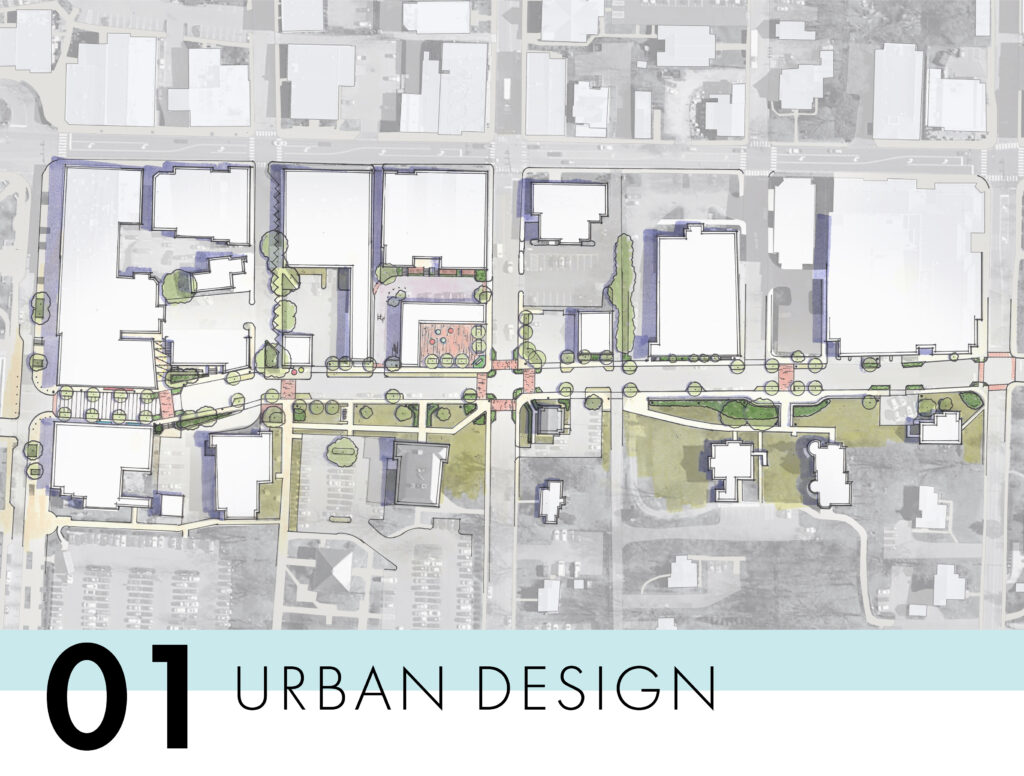 Offering full-service urban planning and design expertise, focusing on community revitalization, placemaking, and master planning.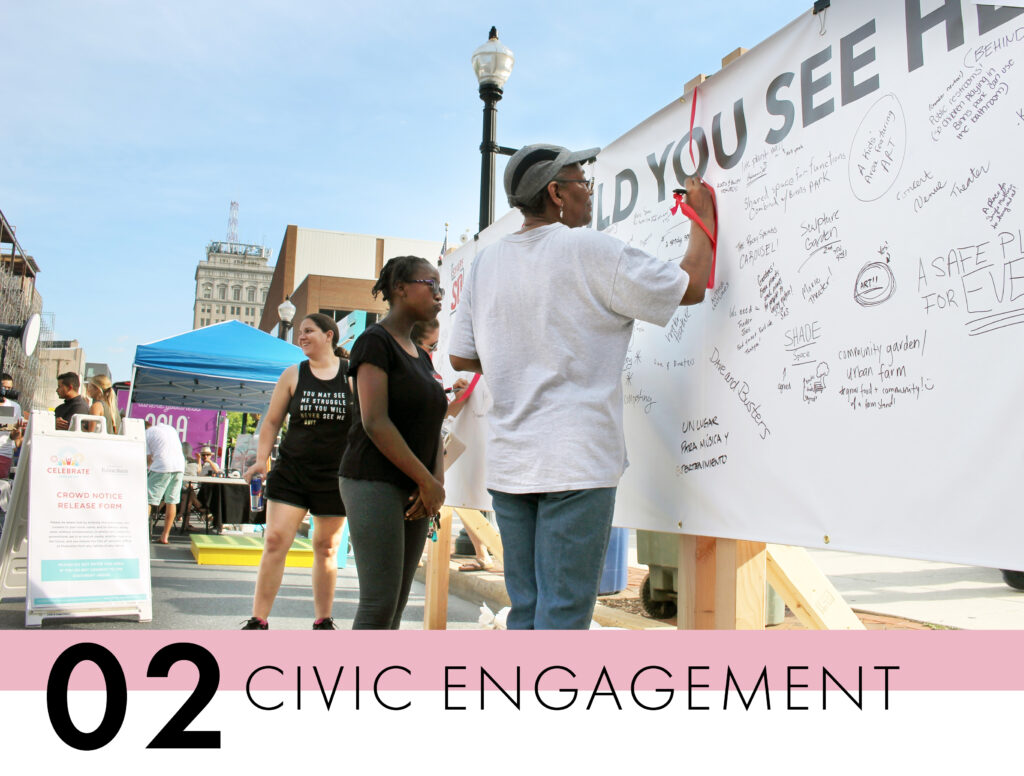 Infusing participatory design and decision-making into every project, empowering communities and fostering a sense of belonging.
---
Are you ready to stir excitement and cultivate happiness in your community?
---