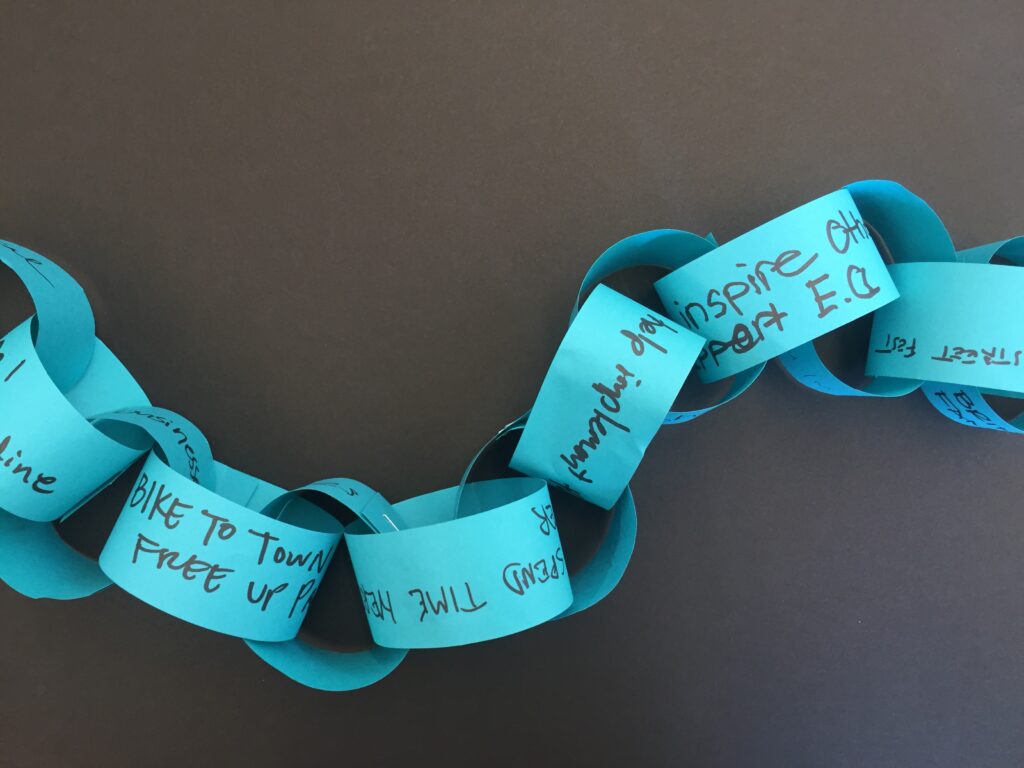 The Story
In 2016, Ellicott City, Maryland, experienced a devastating flash flood. The very same reasons that made Ellicott City a desirable location to develop the historic mill town in the late 18th century—it's location at the confluence of three waterways and the sturdy, granite foundation—are what make the area highly susceptible to flooding today.
My team at Mahan Rykiel Associates was brought on to lead an interdisciplinary team in the production of a watershed master plan. This watershed plan, however, considered tactics to foster community resilience in ways far beyond flood mitigation.
Guided by community input, our recommendations would consider community revitalization, open space opportunities, and connectivity and circulation improvements.
Civic and stakeholder participation provided a strong underpinning of the effort. Our robust outreach strategy included an appointed Master Plan Advisory Team, focus group meetings, one-on-one interviews, public workshops, and a piggyback engagement pop-up during the September 2017 Main Street Music Festival. All input materials were posted for download on a section of Howard County's website dedicated solely to the planning project.
Yet, the flooding didn't stop with the 2016 storm event. Just as the draft plan neared completion, Ellicott City experienced another flash flood in 2018. Thankfully, due to the comprehensive outreach of the earlier planning and consistentency in messaging, our team could resume the conversation through already strong channels of communication. Headed back to the drawing board to reconsider recommendations given the recent event, our team continued the open planning process by reconvening with live-broadcasted public meetings and engagement opportunities.
client: Howard County
location: Ellicott City, MD
role/team: Associate Planner, Mahan Rykiel Associates
project type: civic engagement; urban design; resilience
dates: 2017 – ongoing.